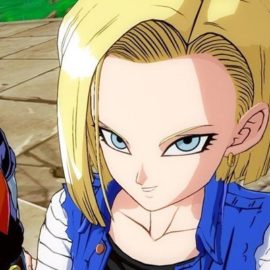 Hate to sound like a broken record, but Dragon Ball FighterZ looks more awesome every time I see it.
Read more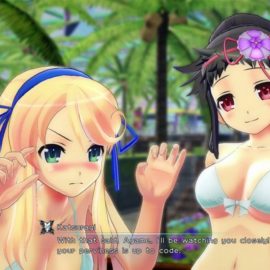 After an enormous amount of waiting, XSEED Games has finally divulged the release for the water gun-toting shooter Senran Kagura: Peach Beach Spash.
Read more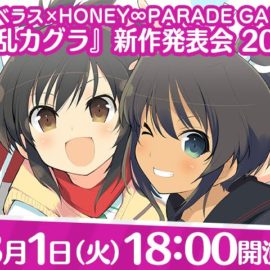 I had to stay up until 2am to be able to catch this 90-minute live stream on all things Senran Kagura, but I'm glad I did.
Read more