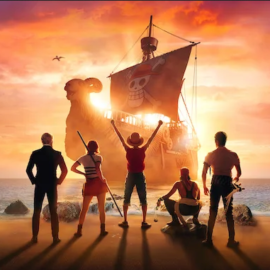 Honestly? Not that bad, but I'm cautiously optimistic. This is my little breakdown of the One Piece Live Action Netflix Series Trailer.
Read more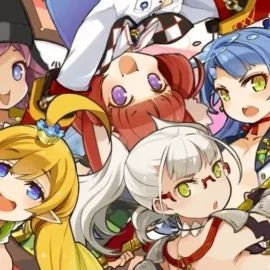 I really wanted to like this game, but I couldn't. Please enjoy my review of Seven Pirates H for Nintendo Switch. The video goes pretty in-depth, so I'll save you the written version and just listen to the video. I hope this review helps you.
Read more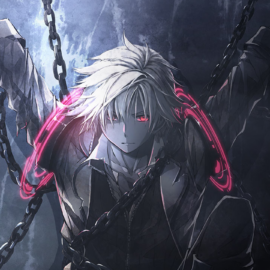 TL;DR Cold Steel IV is the Avengers Endgame of RPGs…and it is also my Game of the Year for 2020. This is a fantastic game made purely for hardcore fans.
Read more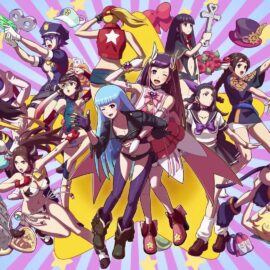 Very similar to my WarioWare Gold review, the text below is just a small summary of my thoughts about SNK Heroines: Tag Team Frenzy.
Read more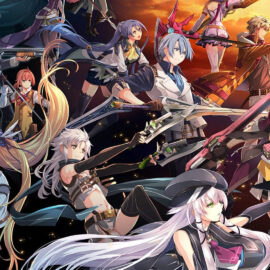 After the initial announcement of Cold Steel IV coming to the west, I have been waiting anxiously for the an actual release date, and now we have it. NIS America announced during the New Game+ Expo that the PS4 western release date of Cold Steel IV is October 27.
Read more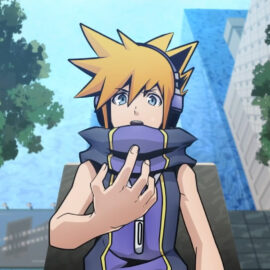 As I await for a sequel to The World Ends With You, my #1 favorite game of all time, I'm sure this announcement will hold me over for a while.
Read more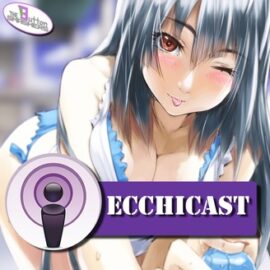 I'm not entirely sure why, but when I finally brought the website back, I searched for my old Ecchicast posts, and all of them are gone now. I have no idea why that happened, but at least I still have all the episodes on Youtube for you to revisit if...
Read more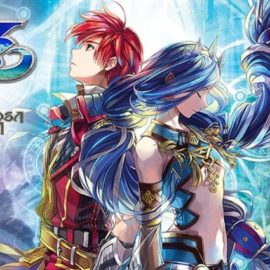 Short Version: It's awesome and you should all get it. It's a fun island-exploration adventure with very memorable characters, but then it takes some great twists that essentially turns it into Your Name with monster fighting.
Read more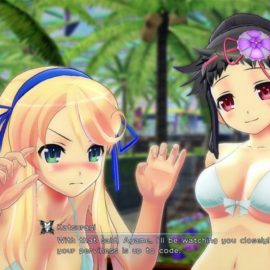 After an enormous amount of waiting, XSEED Games has finally divulged the release for the water gun-toting shooter Senran Kagura: Peach Beach Spash.
Read more