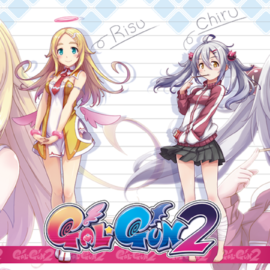 I reviewed Gal Gun: Double Peace a while back, and I remember enjoying it, but not necessarily blowing me away. Even then, I am still excited to see how the sequel mixes it up.
Read more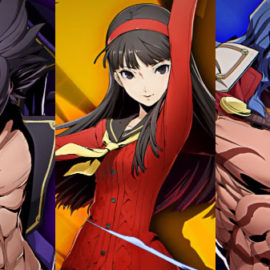 Arc System Works has been announcing new characters for Blazblue: Cross Tag Battle very frequently, with additional teasing of more stuff after these trailers. This time around, they have announced three new characters from the three games crossing over.
Read more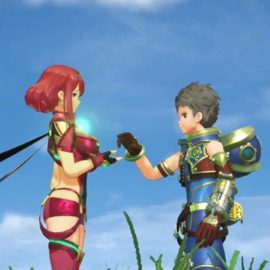 Right around the corner to its December 1st release, Nintendo has release a new trailer for Xenoblade Chronicles 2.
Read more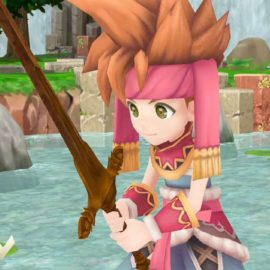 During PAX West 2017, 10 minutes of the Secret of Mana remake were revealed on Twitch. Exactly as you would expect, it's looks and plays like Secret of Mana, except that it nows features 3D graphic, voice acting and a few changes to the overall gameplay. Now that I got a closer...
Read more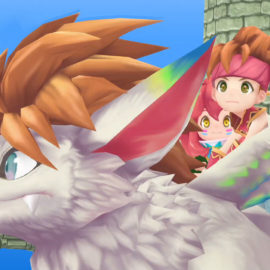 Secret of Mana is a game that an enormous amount of people remember fondly, even though it never expanded much beyond its Super Nintendo release in 1993.
Read more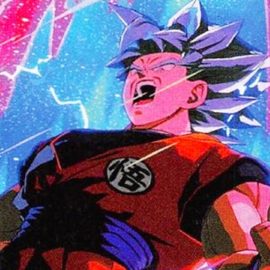 Shortly after Bandai Namco released their Gamescom trailer for Dragon Ball FighterZ, they also released another one featuring Super Saiyan Blue Goku and Vegeta.
Read more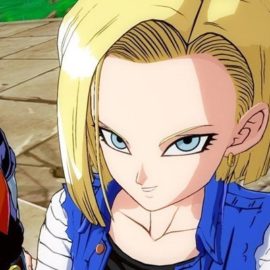 Hate to sound like a broken record, but Dragon Ball FighterZ looks more awesome every time I see it.
Read more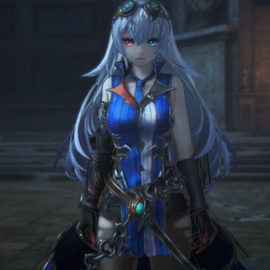 I'm starting to feel like a small child waiting for Christmas to arrive whenever I think about Nights of Azure 2: Bride of the New Moon.
Read more