This was quite an enjoyable presentation! There was minimal amount of people speaking in buzzwords and the games did most of the talking.
Read more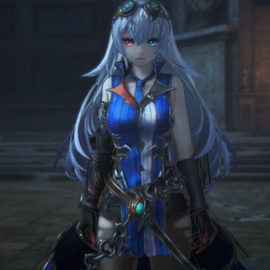 I'm starting to feel like a small child waiting for Christmas to arrive whenever I think about Nights of Azure 2: Bride of the New Moon.
Read more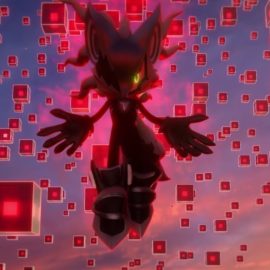 Sega has released a few videos featuring the villain of Sonic Forces named Infinite.
Read more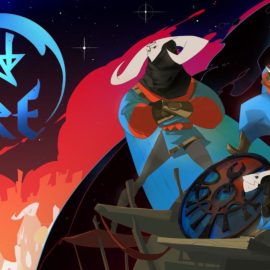 For it's upcoming July 25 release, Supergiant Games have now released their launch trailer for Pyre, their latest anticipated party-based RPG game. In addition, they have also talked about details regarding PS4 Pro support and trophies. The details are as follows: Enhanced for PlayStation 4 Pro: Pyre runs natively in 4K on...
Read more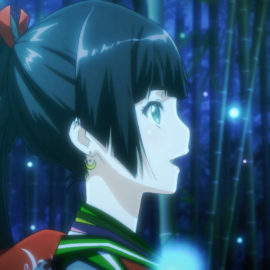 I kinda forgot to talk about this, due to me currently out on a trip, but here I am now! There is a new launch trailer out for God Wars: Future Past to commemorate the release of the game. Who knows if I'll check this one out, since I'm not...
Read more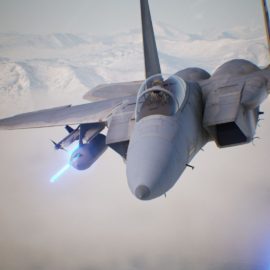 I have come to the point in virtual reality gaming that if you mention any game with the word "VR" on the end of it, I will automatically be interested. One great example is Ace Combat 7, an action combat flight game that I never really showed much interest in...
Read more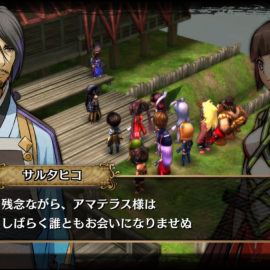 We talked about the God Wars: Future Past character trailers before, so now get ready for the second video in the series. NIS America has released the trailer that contains yet another massive wave of characters that will be in the game. Characters like Ookuninushi, Momotaro, Amaterasu, Susanoo, Yamatonoorochi and Hinotori...
Read more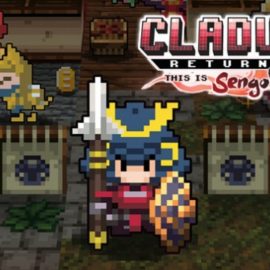 NIS America has now released Cladun Returns: This Is Sengoku!, a pixel art action RPG set in Sengoku era Japan. You essentially help out ghosts to reincarnate by taking care of their unfinished business in the world of the living. You can dungeon crawl, fight enemies, learn magic and can customize...
Read more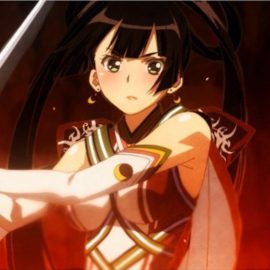 NIS America has come out with the first in a series of character trailers for their new strategy game God Wars: Future Past. The characters are the following: Kaguya: The 3rd daughter of Queen Tsukuyomi of Fuji Kinaro and the Myriad God Kuma: Literally just a big muscly bear man. He's...
Read more