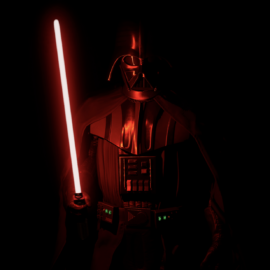 TL;DR The Lightsaber Dojo is incredibly fun and the only reason for why you should play this. Story Mode sucks and is a horrendous waste of potential, so don't expect much when playing through it.
Read more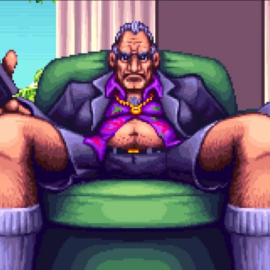 If you thought that seeing Just Dance 2020 for Nintendo Wii at your local Walmart wasn't strange enough, VBlank Entertainment announced that they will be releasing Shakedown Hawaii on both Nintendo Wii and Wii U.
Read more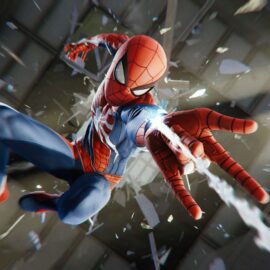 In a time where Google Stadia is failing miserably at being the future of game streaming they very arrogantly claimed to be, I'm happy we have services like PlayStation Now that quietly continue to be better than Stadia in every conceivable way, despite no one talking about them.
Read more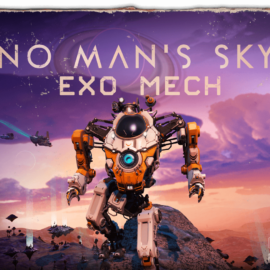 Because Hello Games didn't think that the game was good enough already, they came out today with a brand new update that adds a bunch of new features and fixes.
Read more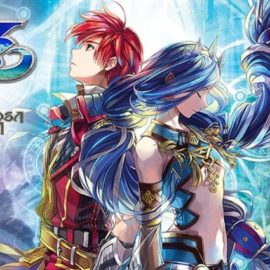 Short Version: It's awesome and you should all get it. It's a fun island-exploration adventure with very memorable characters, but then it takes some great twists that essentially turns it into Your Name with monster fighting.
Read more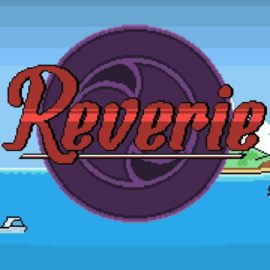 Short Version: It's okay, but doesn't stand out in any way. There's nothing necessarily bad about it, but I still felt somewhat dissatisfied.
Read more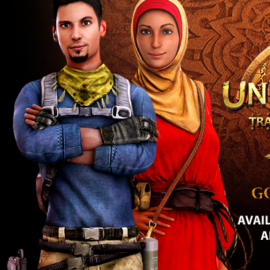 It's been too long, but I'm back with another one of these. Been wanting to "review" this one for a long time, and hopefully I'm able to do more videos in this style.
Read more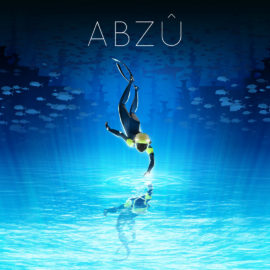 Short Version: This is a really beautiful game that I highly recommend you play. Unfortunately, it's all been done before in Journey and doesn't do enough to set itself apart.
Read more