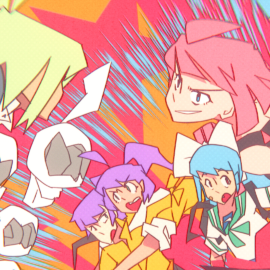 This game blew me away at Day of the Devs, so I'm super pumped to check out the demo for it. It's essentially Muse Dash if it had a story mode animated by Studio Trigger. Watch the stream above as I see what this game has in store!
Read more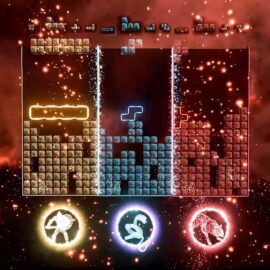 Enhance Games announced Tetris Effect: Connected during Microsoft's Xbox Games Showcase. It will be a timed exclusive for the Microsoft Store, Xbox Game Pass and Smart Delivery for Xbox One, Xbox Series X, and PC.
Read more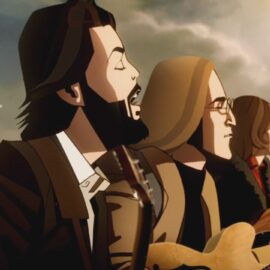 Recently, I made a video essay on The Beatles: Rock Band, 10 years after its release. My first ever video essay where I essentially reflect on my time with this wonderful game.
Read more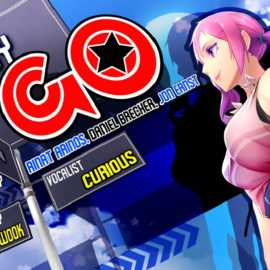 If you read my review of Superbeat: Xonic, then you'll know that I think it's great. After having such a good time with it, I feel happy that others will be able to play on other platforms.
Read more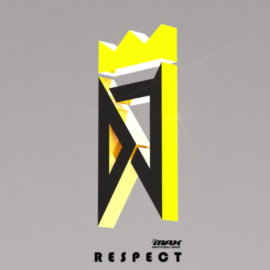 I had no idea DJMAX was a series of games that existed until I played Superbeat: Xonic and loved it. Turns out that some of the people that made the latter game were involved in making the DJMAX games, which are apparently very good.
Read more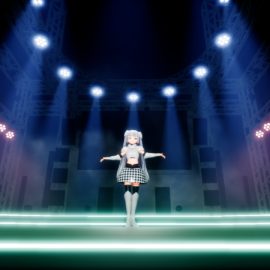 Acttil and Preapp have announced Showmaker, a creation tool for Steam and HTC Vive that allows you to create your own concerts featuring Miss Monochrome.
Read more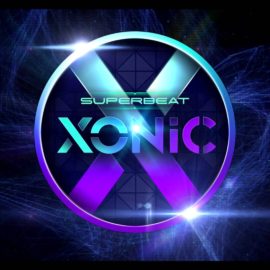 Short Version: It's awesome! It has a large variety of music and it's all really fun to play. I particularly like the PS Vita version for its portability and touch controls, but the console versions are just as good.
Read more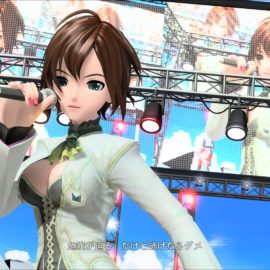 Considering how large this game was in its contents, I thought that Hatsune Miku: Project Diva Future Tone was a bit of a missed opportunity in not having this game hit retail and be accessible to other people that don't necessarily download a lot of games. Thankfully, now it's happening...
Read more